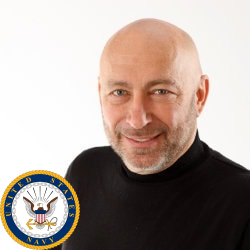 Tom Ellinwood
Co-Founder, President & CEO
Following six years of service as a pilot in the U.S. Navy, Tom began his business career as General Manager of Omar Tool and Machine Co., a sub-component manufacturer of aerospace parts and systems for military aircraft and aerospace applications. He left Omar to enter the consumer packaged goods industry with Pet, Inc., where he rose to the position of Vice President and General Manager. With the acquisition of Pet by Pillsbury, Tom joined the Pillsbury Company as Group Vice President, responsible for a diverse $1 billion portfolio of businesses including consumer packaged goods brands, bakeries and printing companies. In 1995, working with venture capital partners, Tom orchestrated the spin-off of the $100 million Van de Kamp's seafood business from Pillsbury, which, through internal growth, strategic acquisitions, and partnerships, he built into a $500 million business which was later acquired by Aurora Foods.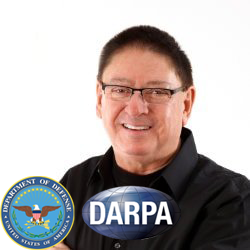 Graham Bloy
Co-Founder, CTO
Over 40 Years R&D in guidance systems, encryption, tracking, RFID, radar, and satellite communications for DoD & Federal Agencies. He has 80+ patents in radio frequency and magnetic wave front propagation and advanced antenna technologies. He developed the first 2-piece "fly-by-wire" technology and developed advanced digital processing to support it. Amongst his other landmark achievements was the development of a new science in non-linear systems engineering currently utilized in some of our most advanced technologies in the world today.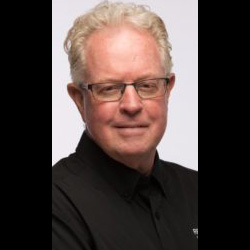 Todd Spence
Co-Founder, CAO
Todd earned his Bachelor's degree in Computer Science, Systems Development from Washington University, St. Louis in 1982. Upon graduation, Mr. Spence started Management-Data, Inc. (MDI), a computer software company focused on the long-term care industry in the United States. MDI provided fully integrated clinical and accounting applications tailored to nursing homes, retirement centers and home health operators. In 1999 MDI announced MDI Connect, one of the first Cloud computing platforms ever developed. In conjunction with this event, MDI went public on the TSXV exchange as MDI Technologies Inc. In 2005 the company was purchased by a company headquartered in Montreal Canada. Since leaving the company in 2005 Todd has started TAS Properties LLC, a private real estate investment company, RF Investments LLC, a private technology investment company and Condo Hotel Marketplace LLC, a destination travel company specializing in major resort markets around the world.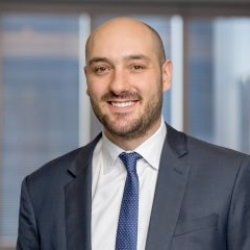 Adrian Turchet
COO
Adrian joined RF Controls as the Chief Operating Officer in January 2019. Previously a financial adviser to the company, he now runs the global sales, channel partnerships, and marketing strategy. He brings valuable experiences from several M&A transactions and strategic consulting projects during his eight years in capital markets focused on scaling North American technology, logistics and manufacturing companies.
In 2015, he left investment banking to join Dye & Durham full-time, a technology roll-up vehicle he initiated and advised since inception in 2013. The companies acquisition focus led to over two hundred million in closed deals and over one hundred percent earnings growth year-over-year for six years. Adrian holds a Bachelor of Commerce degree from Dalhousie University with a major in finance and economics.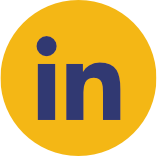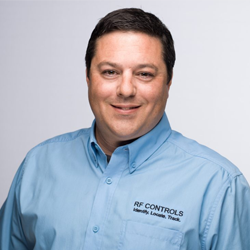 Zak Dingsdale
VP Marketing & Corporate Finance
Zak has been a Financial Adviser with RF Controls since 2012. With over 25 years of experience in the capital markets, Mr. Dingsdale brings a substantial background in corporate finance and marketing to the company as Founder of a financial management firm that provides financial consulting and management services to private and publicly listed companies. Mr. Dingsdale has assumed the roles of CEO and Director for numerous publicly traded Companies providing guidance and funding resulting in multiple successful acquisitions.